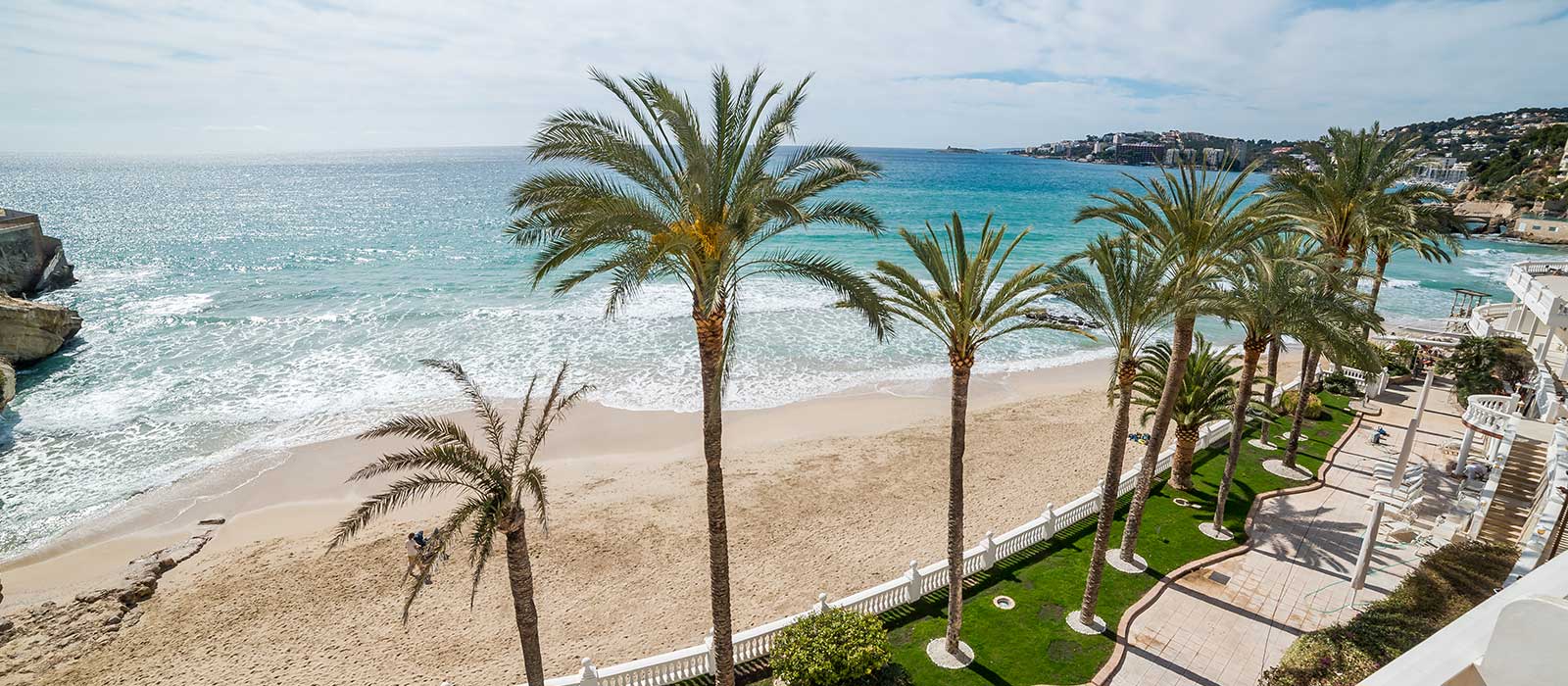 At the centre of everything
The best location in Palma de Mallorca
If you love the sea, water sports, golf, leisure and culture, Hotel Santos Nixe Palace 5* is the ideal hotel for you. In a unique location in the centre of Majorca, you will have everything you need for a fantastic stay at your fingertips, all of which next to one of the best beaches in Palma.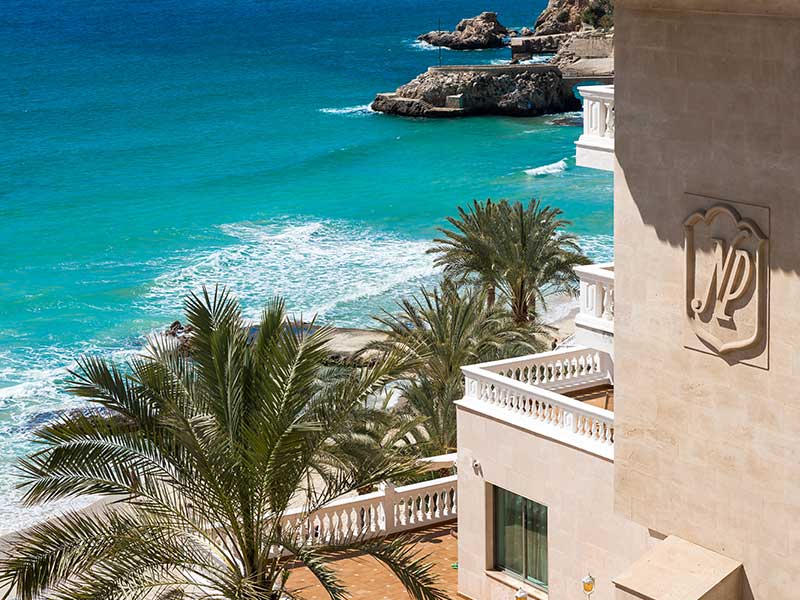 Perfect location in Palma
Excellent transport connections with all main Spanish and European cities thanks to the fantastic air connections from Palma de Mallorca.
Palma de Mallorca Airport is located just 11 miles away (15 mins. by car)
1.5 miles from the ferry port
Ferry services to Valencia, Alicante and Barcelona as well as other Balearic islands such as Minorca.
Discover everything Palma has to offer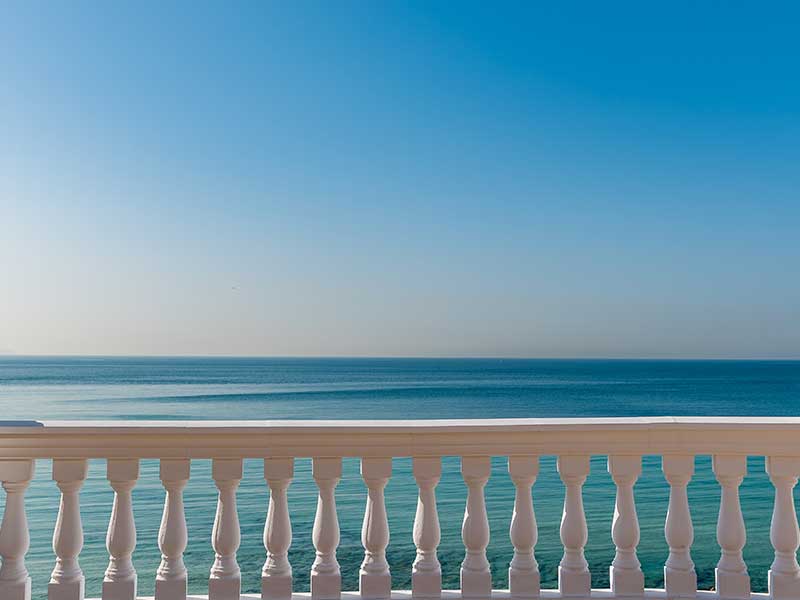 Beach and water sports
The island offers a wide range of possibilities for water sports lovers: sailing, snorkelling, jet skiing, kayaking… Majorca's beaches and coves, with transparent waters and fine white sand, are an excellent place for leisure but also for relaxing and sunbathing. Out of all of the beaches and coves, we recommend: Cala Major, Cala de Illetas, Es Trenc, Portals Nous, and Cala de Bendinat among others. Just 3.7 miles away you can also find one of the best nautical clubs on the island: Puerto Portals. What's more, the hotel is only a 10-minute walk away from the Calanova port, where you can enjoy sailing, water skiing, kayaking, etc.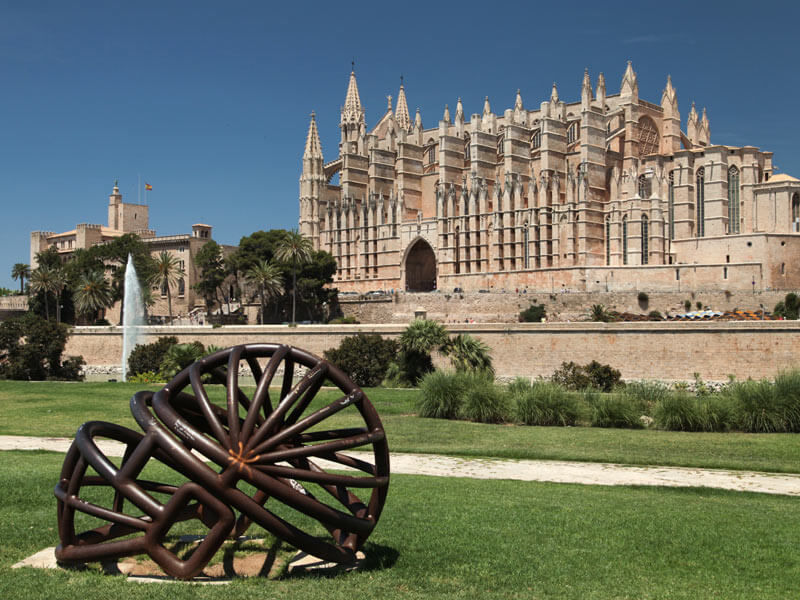 The art of the island
From Palma's Levantine Gothic-style Cathedral (also known as La Seu) overlooking the Bay of Palma to the Pilar and Joan Miró Foundation (just a 5-minute walk from the hotel), a museum which exhibits the works and workshops of the famous Catalan artist; as well as Marivent Palace and Bellver Castle… Palma's cultural offering is simply stunning!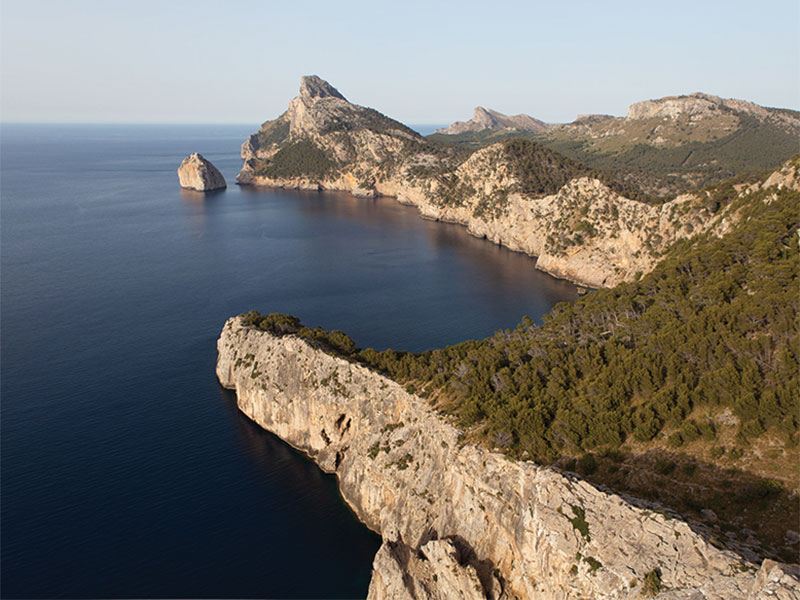 Serra de Tramuntana
From our hotel on the beach and close to the capital's culture centre, you can play golf in any of 5 different courses after a 15-minute drive. The hotel is also connected through the highway to the Serra de Tramuntana, a mountain range sprinkled with charming villages and breath-taking viewpoints.