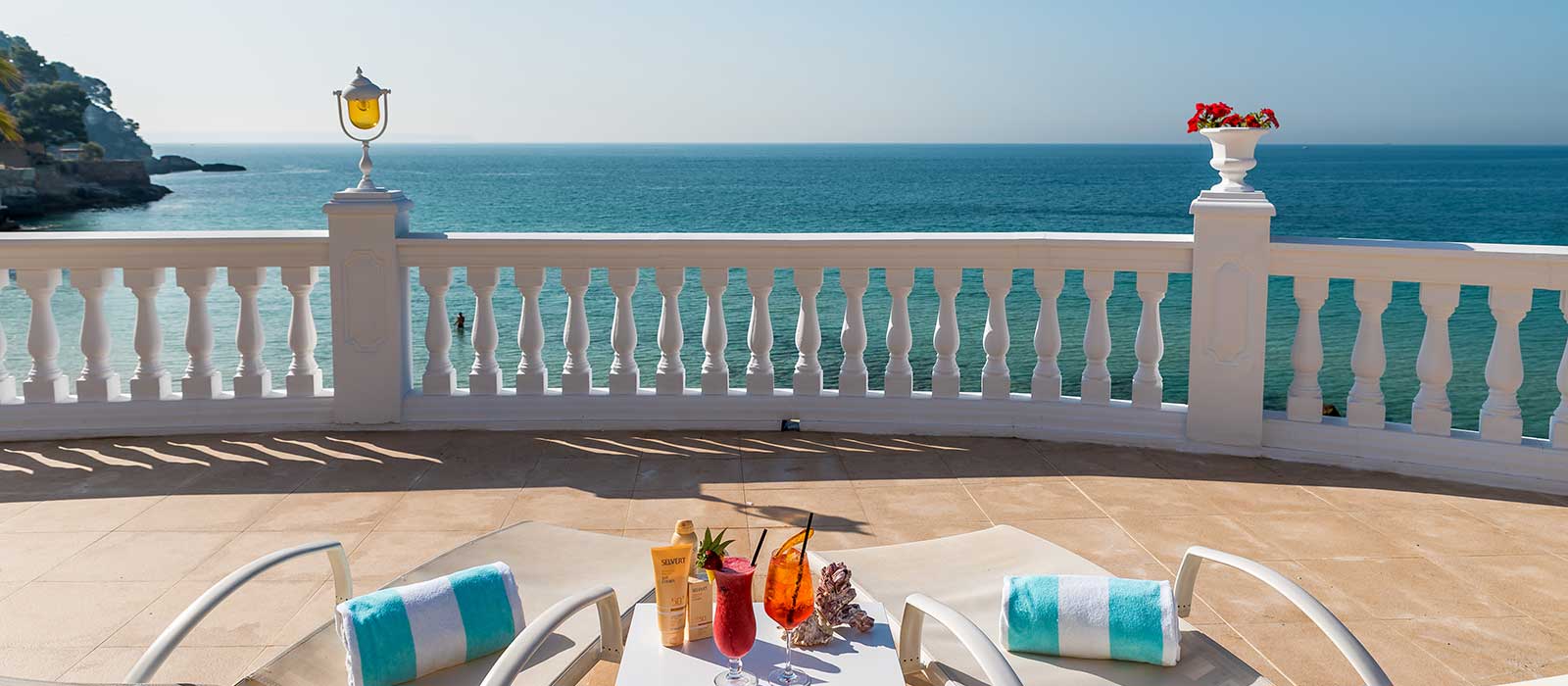 Hotel Santos Nixe Palace 5*, a hotel with soul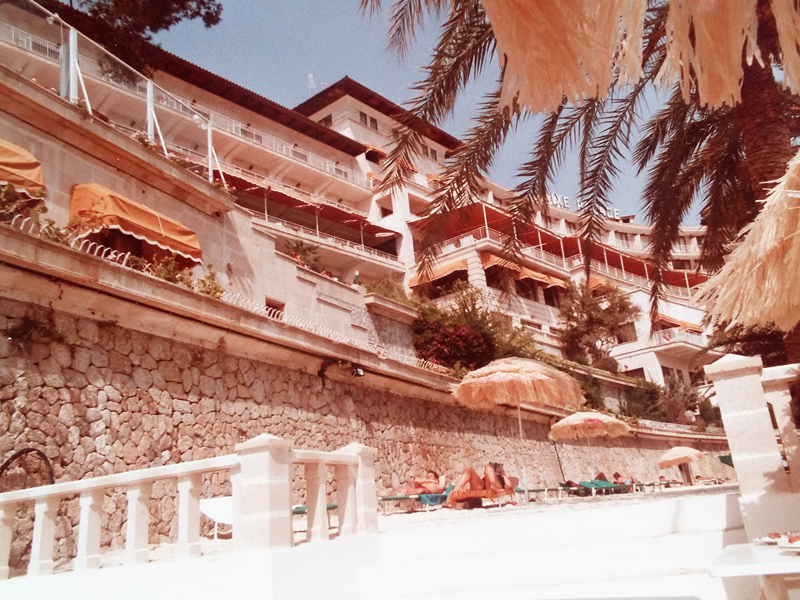 Our story dates back to 1872, when Archduke Louis Salvador of Austria arrived in Mallorca aboard the Nixe, and was fascinated by our landscapes, nature and people. We can say that this bohemian aristocrat, writer, painter and illustrator was the discoverer of the Balearic Islands, and it was from his ship, anchored for many years in the bay of Cala Major, that our beloved hotel takes its name. The legendary figure of the Nixe is the mermaid found on ships' prows, whose job was to ensure good luck on voyages. Today we can say that our Nixe continues at full sail on the turquoise sea of Cala Major.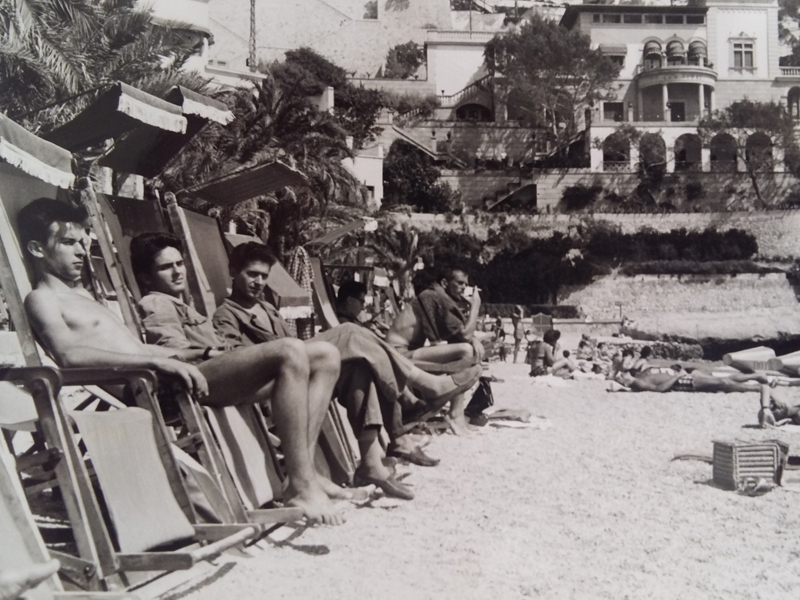 The hotel opened its doors for the first time on the 5th of June 1957. The founders of the Nixe were people of great importance in Mallorca. They formed a society including the mayor of Palma, Mr Gabriel Alzamora, and architect Mr Francisco Casa, who laid the foundations. This association put Mr and Mrs Bensa in charge of the Nixe, both high ranking military personnel in the French Resistance in the Second World War. Mr Nicolás Bensa and his wife were highly esteemed and respected by the whole team of the Nixe.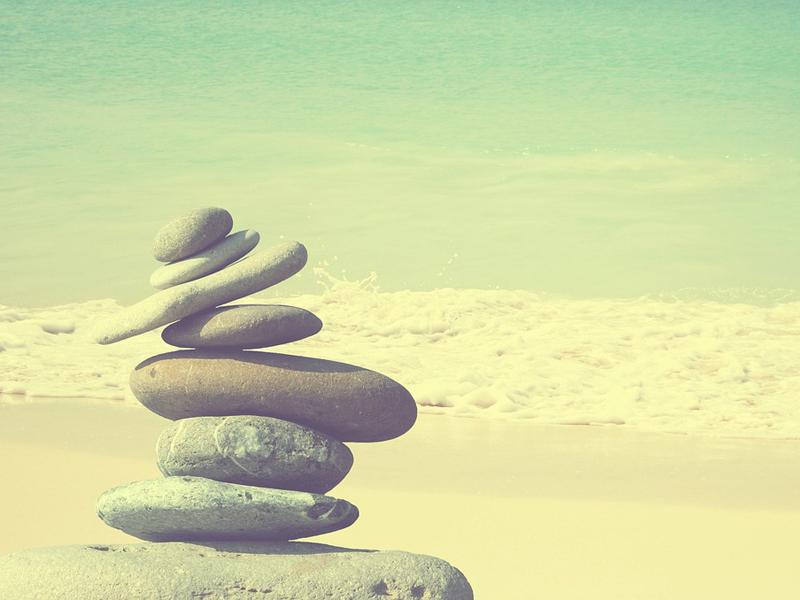 It was one of the first luxury hotels which stood out among the islands, and at that time it had many more personnel than clients. Former employee, Paco Morente, a charming retiree tells me that he cannot contain his excitement each time he enters the hall. Paco started at the Nixe as the second technical manager in 1960, then a handsome 23 year old from Malaga, who came to Mallorca ready to conquer the wold. He remembers guests such as Princess Grace of Monaco, Rita Hayworth, the wife of General Franco, important international businesspeople, and actresses such as Sara Montiel and Concha Velasco, among others. He passionately describes how he met his wife, a beautiful waitress at the Nixe, who is mother to their two children. The first years were filled with excitement, hard work, passion and enthusiasm; for him, the Nixe was and is his second home and family. He therefore describes with nostalgia how he held on to his job in the years in which the hotel was closed. In 1987 the doors of the Nixe opened again, with Paco and some colleagues continuing working and caring for this emblematic establishment. He remembers nights when he watched over the installations when some opportunists wanted to enter the hotel to steal materials or any objects of value. He sounded the alarm with a whistle for the whole team to "defend the ship". "What an adventure", he says, smiling.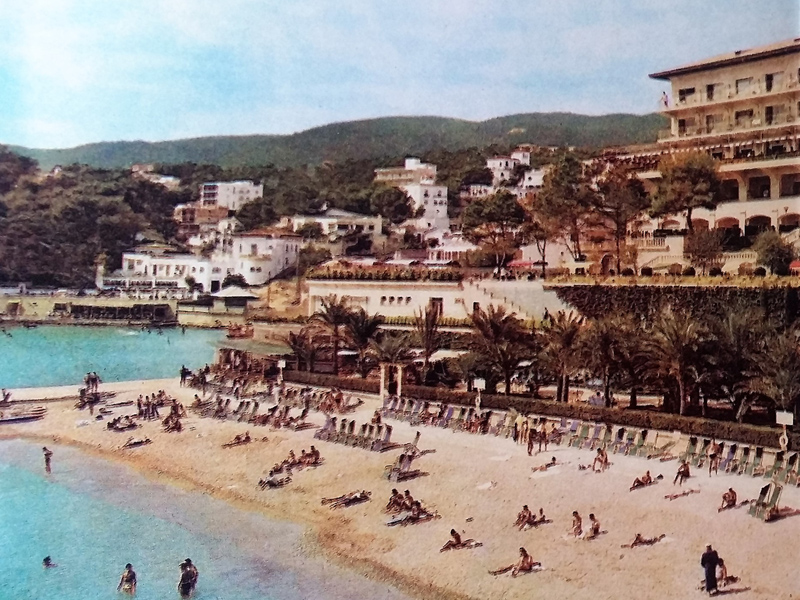 In 1996 our esteemed Santos family took an interest in the Nixe, Paco being in charge of showing the installations to Mr José Luís Santos. He remembers his gratitude at being offered to continue working at the hotel, but decided to retire with great pride and satisfaction. There was a big surprise on his las day, as he was honoured with the "silver ashtray" and a "Mr Nixe 1961" plaque. "Never stop surprising me, Paco", I say, laughing. Today our friend continues to attend our personnel parties with joy and a big smile. The whole team loves to spend these occasions by his side.
After the acquisition by the Santos family, the hotel was fully renovated, finally opening its doors again. Our charismatic ship once again set sail towards a bright, promising future.
On a Saturday in November 2017, during a cocktail party, one of the wedding guests asked me if I was the event organiser. "I am", I said with a big smile, "how can I help you?". He enthusiastically told me that he had worked at Hotel Nixe many years ago, and from his expression you could see that he was very excited to return to the Nixe, this time as a guest on a big day. I couldn't resist buying him a coffee so that he would tell me everything about his experience. That's how I met Toni Serra, a friendly, cheerful 62 year old taxi driver.
It was 1969 when an innocent 14 year old started as a bellboy at the Nixe. "I was very lucky, starting at a hotel was harder than at a bank at the time. It was my home and my school", he remembers fondly. He was very proud to wear his pristine uniform; he wore a hat, gloves, and the "NP" logo embroidered on his jacket. He opened and closed the main door of the hotel, today a revolving door. Guests' baggage was always transported by the personnel door. Additionally, he tells me with an impish grin that the bellboys went to a bar in Palma to buy "contraband" tobacco for the guests. Among other tasks, he recalls that guests left their shoes outside the rooms, in the corridors, for the valets to clean. He always carried a lighter in the small pocket of the uniform, sewn for this purpose, to give a light to anyone smoking. He cheerfully tells me that in the hall of the hotel there were telephone cabins, and when a guest was phoned for, he timidly went to the restaurant with a slate and a bell to notify the client that they had a call. "It was so embarrassing at the start!" he tells me, laughing. After a while he ascended to invoicing, and ended up as a receptionist. Today, he still remembers something very specific: when you entered the Nixe you were surrounded by the scent of freshly made croissants. He explained that the pastry chef at that time was very famous; in fact, when King Juan Carlos I visited the Marivent Palace, the housekeeper of the Palace came to the hotel expressly for the breakfast.

He tells me that during those years, hotels went "at full speed", sparing no expense! There were over fifty lift attendants, fifteen bellboys, etc. Tourists of the period, mainly British and Scandinavian, spent a lot of money and were very demanding. He had the pleasure of working alongside Paco Expósito, our dear friend who I mentioned before. "We were very good colleagues", he says happily. He enjoyed his work for 18 years and is today very excited to return to the hotel. It is truly very moving to listen to him and see the all the photographs and memories that it brings.
These are just two of many stories, conveying that the values of this house have left a deep impression on everyone who formed and who forms part of the Nixe. Our feelings when hearing these experiences give shape to a hotel with soul, Hotel Santos Nixe Palace 5*.